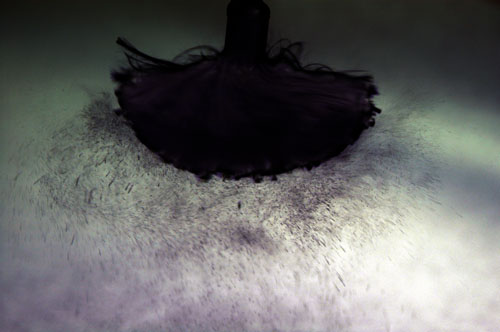 Elite Forensic Services, LLC is a network of forensic experts in various domains (fingerprints, bloodstain pattern analysis, DNA, footwear, firearms, and tool marks) that provide a fee-based service to analyze evidence in cases.  We have experience in criminal, civil, and corporate security cases.  We recognize the important work of the Innocence Project (IP) and on a case-by-case basis will perform pro bono work to evaluate an IP case.
Elite Forensic Services, LLC and our partners routinely handle cases where physical forensic evidence is involved. For example, we have reviewed many cases for defense work, in both pre-trial and post-conviction settings. We review the accuracy of the conclusions in the case, as well as perform a review of the process used to achieve those conclusions. In some cases, we can consult on processing of evidence where newer technology can be applied. We have also provided consultation and testimony for admissibility hearings for forensic evidence such as fingerprints and DNA.
A few examples of these cases include:
Admissibility hearing for fingerprints in People of the State of Illinois v. Robert Morris; No. 11 CR 12889-01, in Cook County Circuit Court, Illinois.